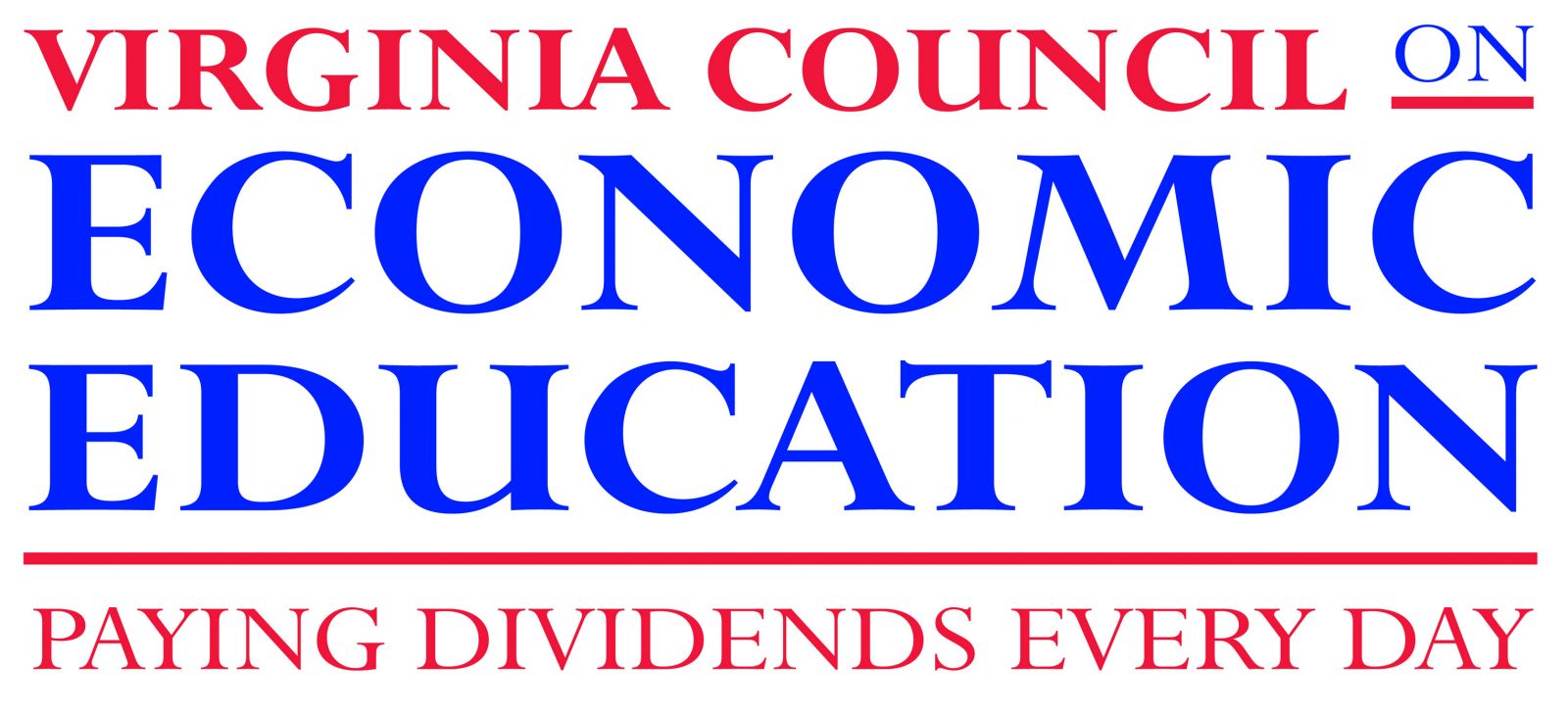 Welcome to the Virginia Council:
An Investment in Futures
Serving the Teachers of Virginia
The Virginia Council on Economic Education (VCEE) is a nonprofit organization whose mission is to foster greater economic and financial literacy among Virginia's K-12 students. The organization seeks to help students understand basic economic principles and to develop the decision-making skills needed to be informed citizens, productive employers and employees, and wise consumers, savers and investors.
Teacher education is the heart of VCEE's mission and the primary means for reaching students. Program coordinators at VCEE's university-based Centers for Economic Education reach more than 4,500 teachers each year, ensuring that each has the background, curriculum, and materials to deliver effectively the essentials of economics and financial literacy that today's students need. All of the Council's teacher education programs are linked to Virginia's K-12 Standards of Learning.
For more information, please contact: